Handcrafted Electric Gates in Gloucestershire
Why choose TPS
Whether it is the automation of existing gates or installing a new gate to enhance your home our professional team offers unrivalled help and advice. Choose from a huge range of gates from selected manufacturers or our skilled craftsmen can build a bespoke gate to your specifications in our own workshop.
Whichever option you choose you are assured of the highest standards of quality, workmanship and attention to detail. Once installed, we can provide regular servicing to keep your gate looking its best and functioning perfectly for many years to come. Our experienced team install and service gates in Gloucester, Cheltenham, Cirencester, Bristol, Bath, North Somerset, Cotswolds, Herefordshire, Monmouthshire, Worcester & West Midlands.
Premium Design
Our electric gates are designed specifically for your needs.
Quality Support
We offer 24/7 support for your newly fitted gate.
Guarantee
All work Guaranteed in line with regular servicing & maintenance.
Build Quality
Our electric gates are built to ISO 13857 standards.
Our range of handcrafted gates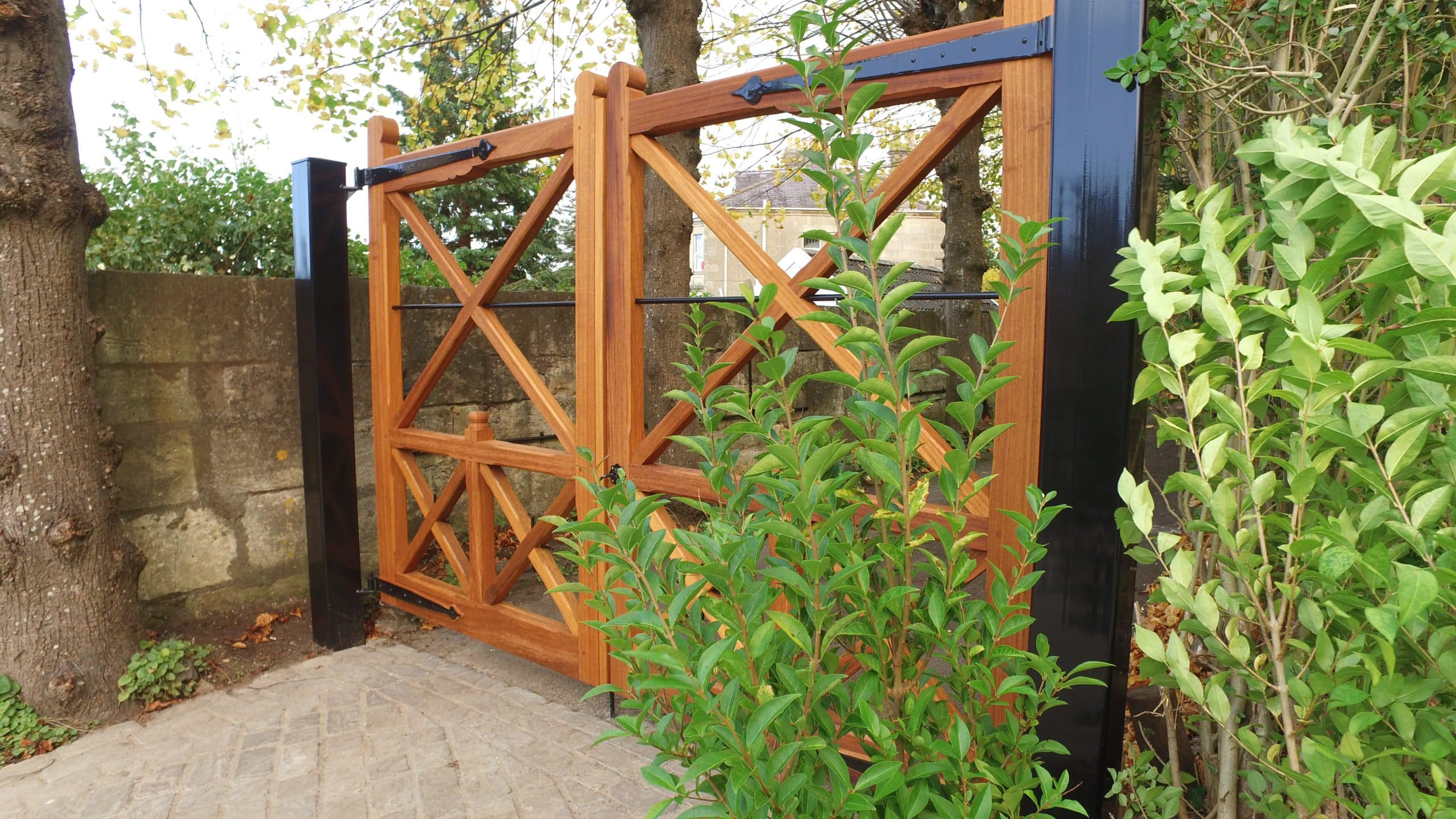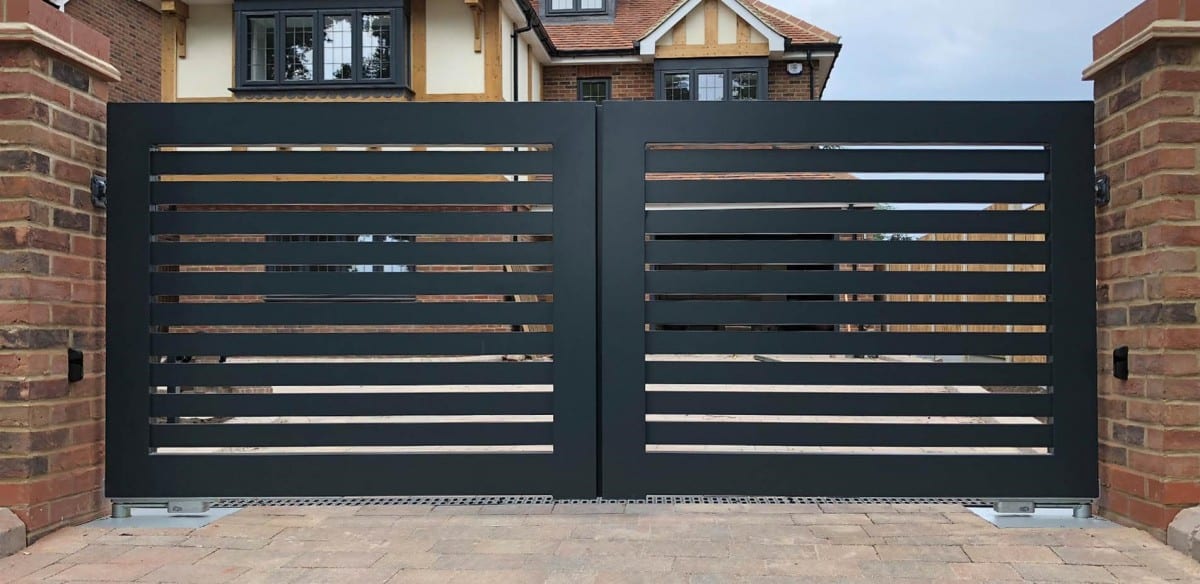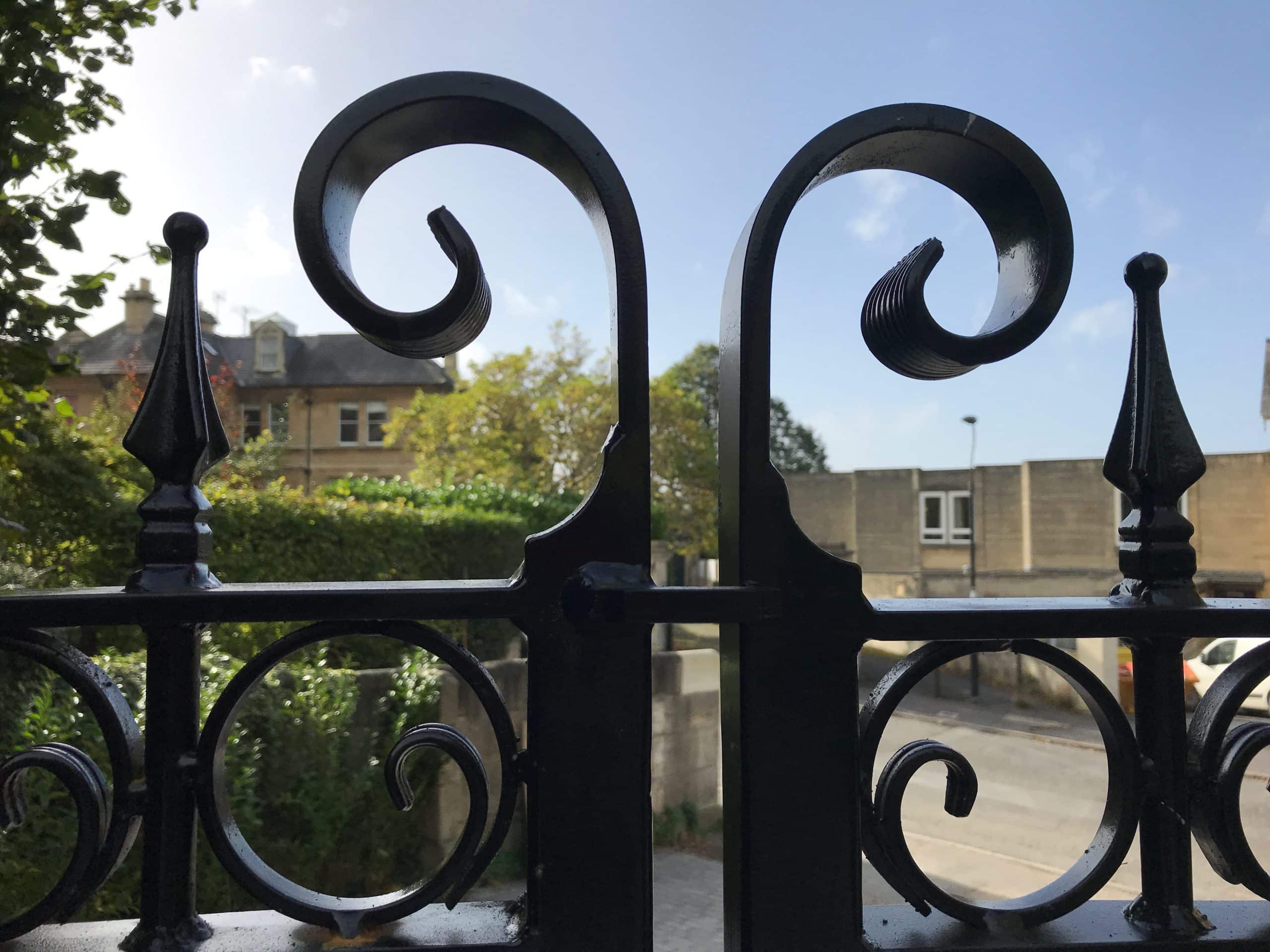 What our customers say
I have been a customer of TPS for some years now and felt compelled to write a review based upon my most recent experience. From time to time no matter what you buy its probable there may be an issue along the way. For me, a gate sensor was damaged from falling stone and the sensor needed to be replaced. TPS were absolutely brilliant in sorting the issue, their aftercare service is exactly how every company should operate. And in all my time of being a customer, they have always delivered first class service.

Great products and exceptional service, thank you.

Raymond Pugh
After nearly 3yrs we unfortunately need to have our gate motor replaced, I contacted Paul on the Monday & he worked very early on the Friday morning to ensure we were fitted in, to have it working again before the weekend. So much appreciated as we have a dog & her safety is paramount to us.

Karen Axford
I'm so pleased I chose TPS to fit our gates, not only do they look amazing, the service has been second to none. The response time to messages is sometimes instant, Paul and his team are an absolute pleasure to do business with.

Vicky Robinson
It is a great pleasure and relief to deal with a company that is so professional. Even 4 years after an excellent installation the after service is second to none. Paul Deane and the team are helpful, courteous, efficient and thorough. My gratitude for a 5 star + service.

Hector Medora
Excellent service throughout, from initial visit, through site survey, fitting and after care. Paul could not have been more helpful and immediately came up with ideas and suggestions, and would explain how everything would work etc from our own ideas. Must also recommend Craig and Tom who did the actual fitting – professional, polite and tidy throughout. Thoroughly recommended.

Mark Hayball
Impressively professional at every level and from start to finish. Friendly and flexible. Outstanding.

Charles Redman
I couldn't praise this company enough – their product is excellent and patiently discussed before installation but also their after sales service is second to none. Paul is especially helpful!

Pamela Jones
Just wanted to say thank you for the excellent service I have received recently from TPS gates. I had a problem with one of my gates and asked TPS to look at it. They attended quickly, fixed the problem. They were professional and friendly, I would highly recommend this local company.

Mac McGarry
I highly recommend TPS for your electric gates. The gates were beautifully crafted and the installation was quick and professional. I am delighted with the finish and functionality. Gavin The Cotswolds.

Gavin Ingram
TPS are a brilliant company. They literally will find the answer to perfect gates appearance wise, safety wise and workmanship wise. An unfaultable patient company. Very professional, very friendly and easy to deal with and very reliable too.

I look forward to further working with TPS in the future.

Dave Price
From the moment Spencer and Paul arrived to assess a problem with our automatic gates to the completion of the job by Scott and Tom, we received excellent service from TPS to the extent newly required up to date safety features were added at no cost to us. Superb customer service by TPS. Thank you.

Celia Watson
A pleasure to contract a professional company. From Paul's initial visit to assess and advise (on points we hadn't even thought of) right through to a thorough hand-over, a very friendly and helpful team both onsite and in the office. Owing to the length of our drive we needed a solar-cell installation, which works very well. Thoroughly recommend TPS.

Ian Croft
Just want to say how delighted I am with the newly installed gate. Looks great and runs very smoothly and has been done in 'good time.' So thanks again to you and your team for a great job right through from initial enquiry

A Harrison
We would like to express our thanks to you and the team for providing us with such a fantastic pair of new gates. Alan and Luke did a fantastic job in recreating the old piers and the finished job is excellent. We are absolutely delighted and have no hesitation in recommending TPS

D Hill
Many thanks for the fantastic job your team did. The intercom looks fantastic. Much appreciated

AA
Dave did a great job on the installation last week, he certainly worked very hard

D Bingham
Could you also pass on my thanks to Mr Charles & Mr James, both engineers were polite, helpful, and hardworking…an excellent job carried out by them both

I Mosley
I would like to say a big thank you for the incredible service you provided us. In addition the courtesy and manners of your operatives were outstanding at all times. Please can you complete the attached PPQ so I can put you on our list of approved contractors. Once again a big thank you.

S. O'Sullivan, Standlake Health & Safety.
Thank you so much. The gate system has been the most straightforward experience so far in the renovation of our property. Everything happened according to plan, the men were delightful and a good job has been done. The whole job was so well organised at your end. Everyone who walks past the house stops to look and admire the new gates. I will transfer the final payment as soon as we receive the invoice.

Mrs G, Cheltenham
We can't thank you enough for the exemplary service provided by TPS in the automation of our wrought iron gates. Your quotation and installation were both provided in a friendly and efficient manner. The two engineers on site made sure to involve us in deciding on equipment positions and gave us thorough instructions when the job was complete. We are delighted with the excellent result achieved.

Mr R, Frome
The TPS team have been fantastic, the new gate installation they have complete at my property was just what I was looking for, security is really important these days and they have been superb from start to finish.

Sliding Gate Client in Bath
View our work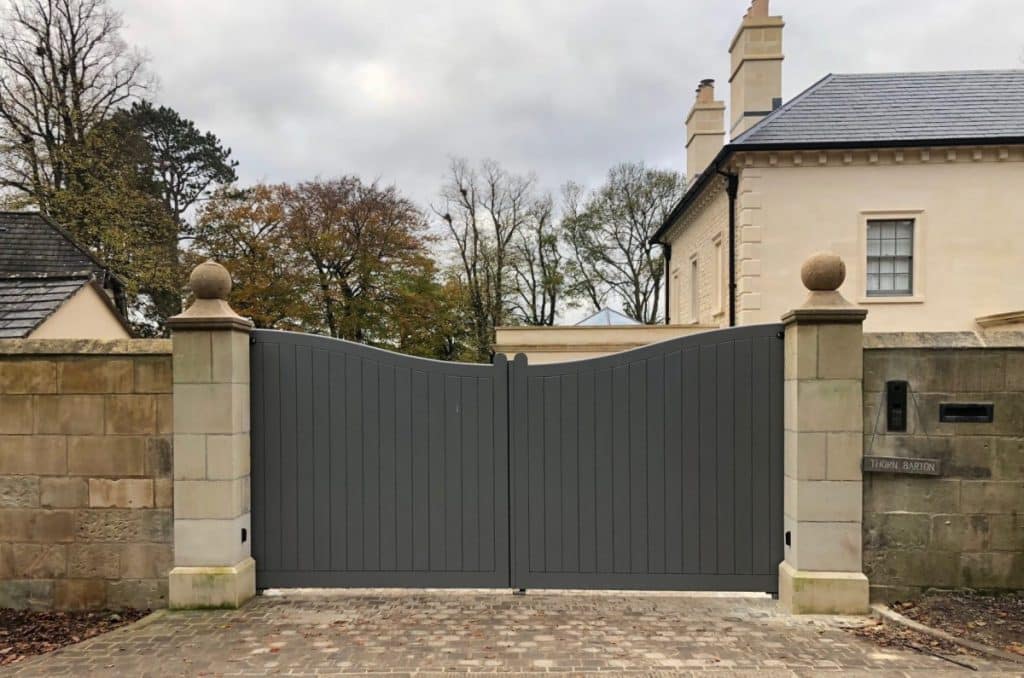 Latest from the blog