Why choose a steel gate from TPS?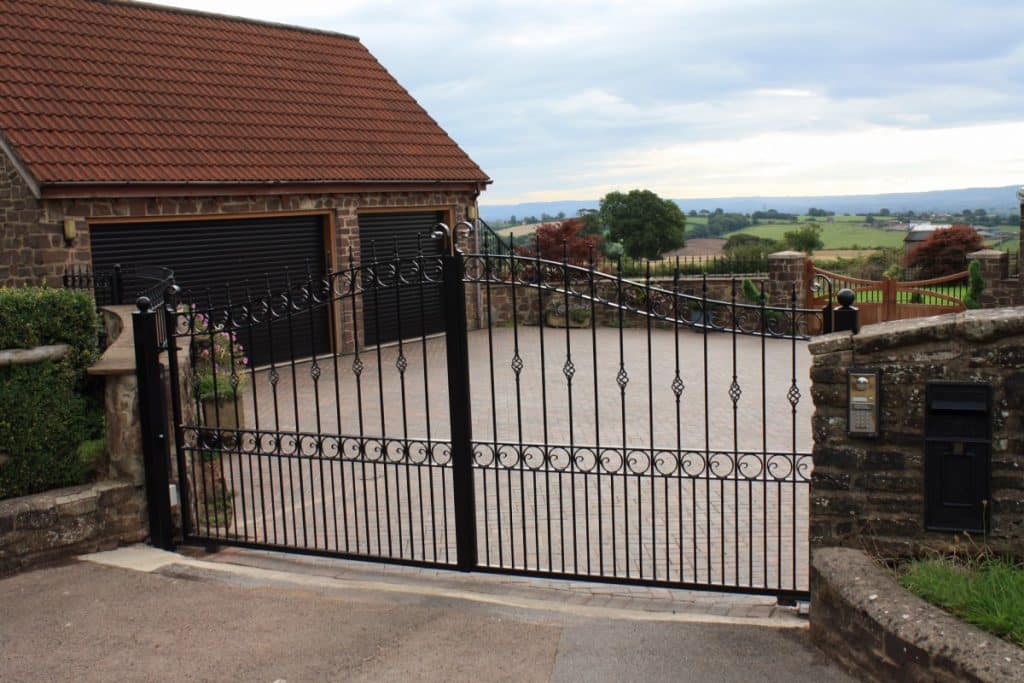 Large ornamental steel gates offer the most imposing entrance possible. Our skilled craftsmen manufacture high-quality gates in our own workshops to virtually any design and we regularly work with architects to produce bespoke designs specifically to complement an individual property.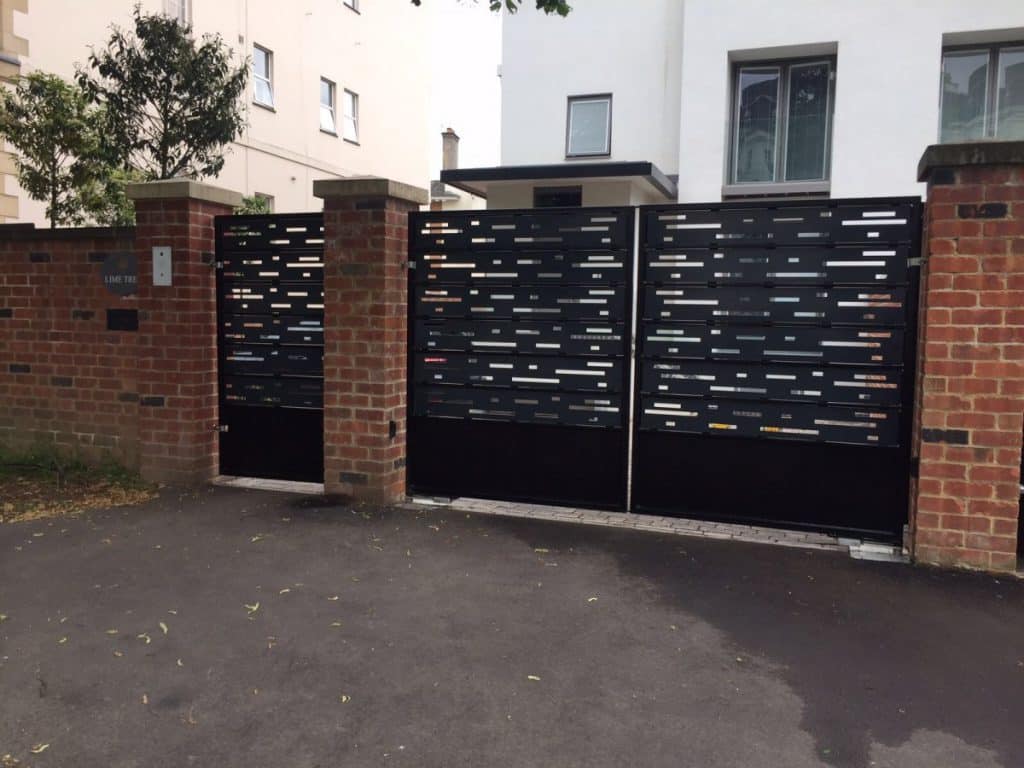 Selecting a steel gate can be a confusing experience for the end user. Prices vary hugely with so many mass produced, poorly-finished products being imported that look very attractive, especially online. We are happy to introduce you to reference sites or for you to visit our workshop to see the quality of the materials we work with.
Premium Design
Our electric gates are designed specifically for your needs.
Quality Support
We offer 24/7 support for your newly fitted gate.
Guarantee
All work Guaranteed in line with regular servicing & maintenance.
Build Quality
Our electric gates are built to ISO 13857 standards.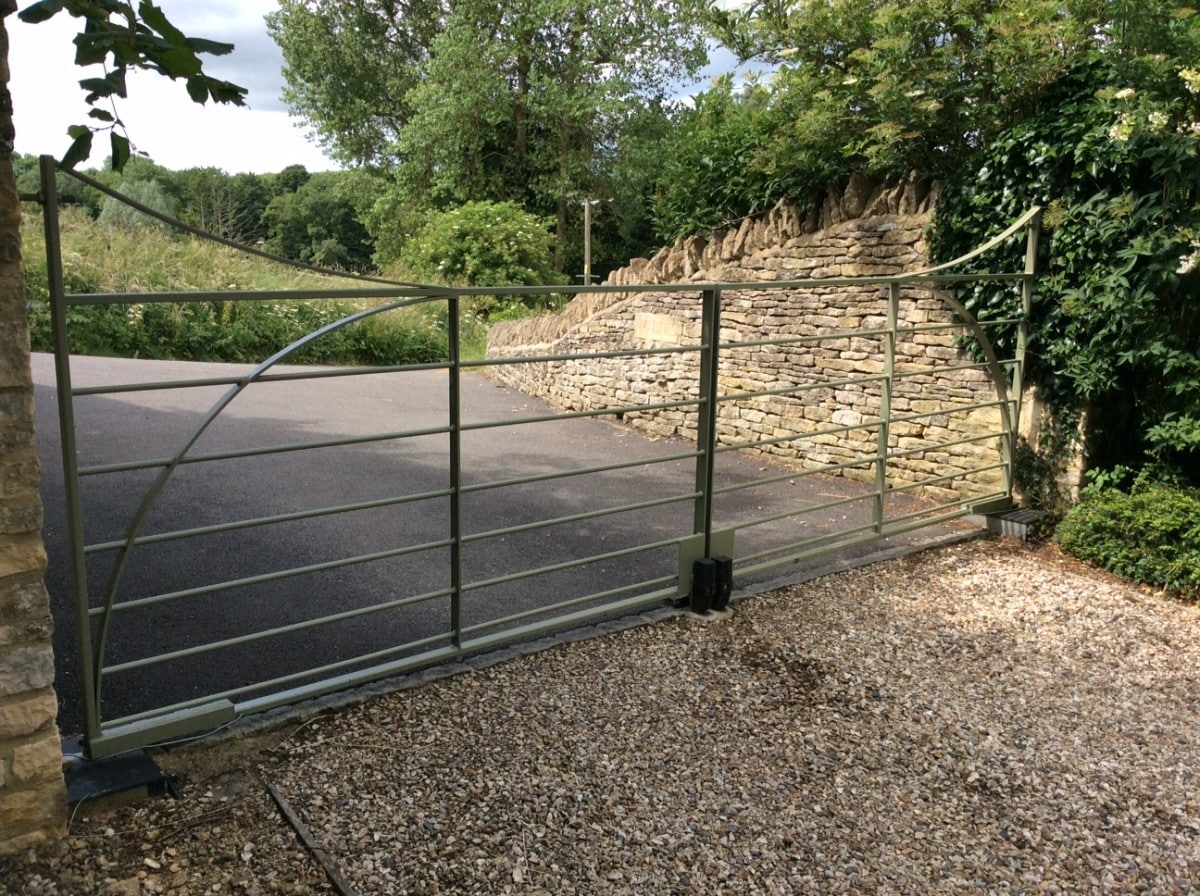 View our work
You can browse our range of steel gates or create a bespoke gate to your specifications. Whether you have a design in mind or need a guiding hand to offer impartial advice our team of experienced technicians will be happy to help.
More handcrafted gates