Why choose an aluminium gate from TPS?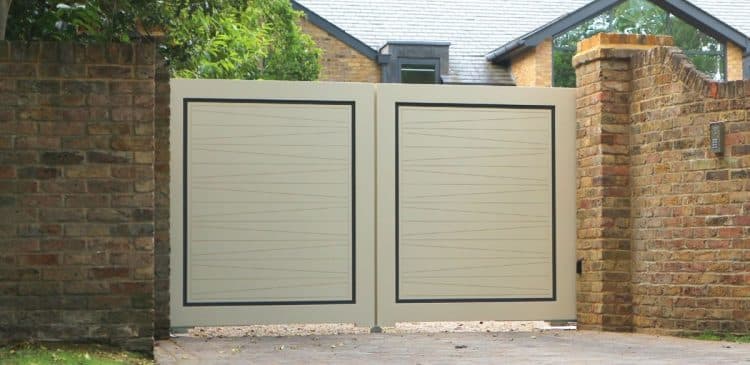 Electric aluminium gates offer both security and value to your property. Our range of aluminium gates are designed to be strong, sturdy and light which in turn puts less strain on the gate automation system. They are resistant to rot, rust, twisting splitting or warping- making them the ideal choice for long term solutions. The gates can be powder coated to any colour of your choice ensuring the highest possible finish is achieved.
All our electric aluminium gates are installed with adjustable integral hinges to allow for any settlement or movement of the posts in the future.
Premium Design
Our electric gates are designed specifically for your needs.
Quality Support
We offer 24/7 support for your newly fitted gate.
Guarantee
All work Guaranteed in line with regular servicing & maintenance.
Build Quality
Our electric gates are built to ISO 13857 standards.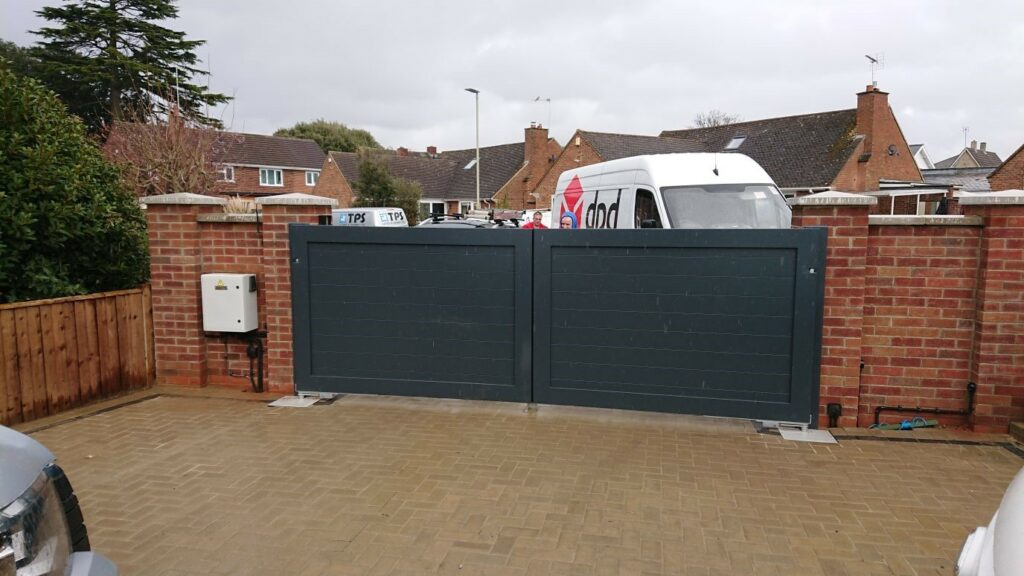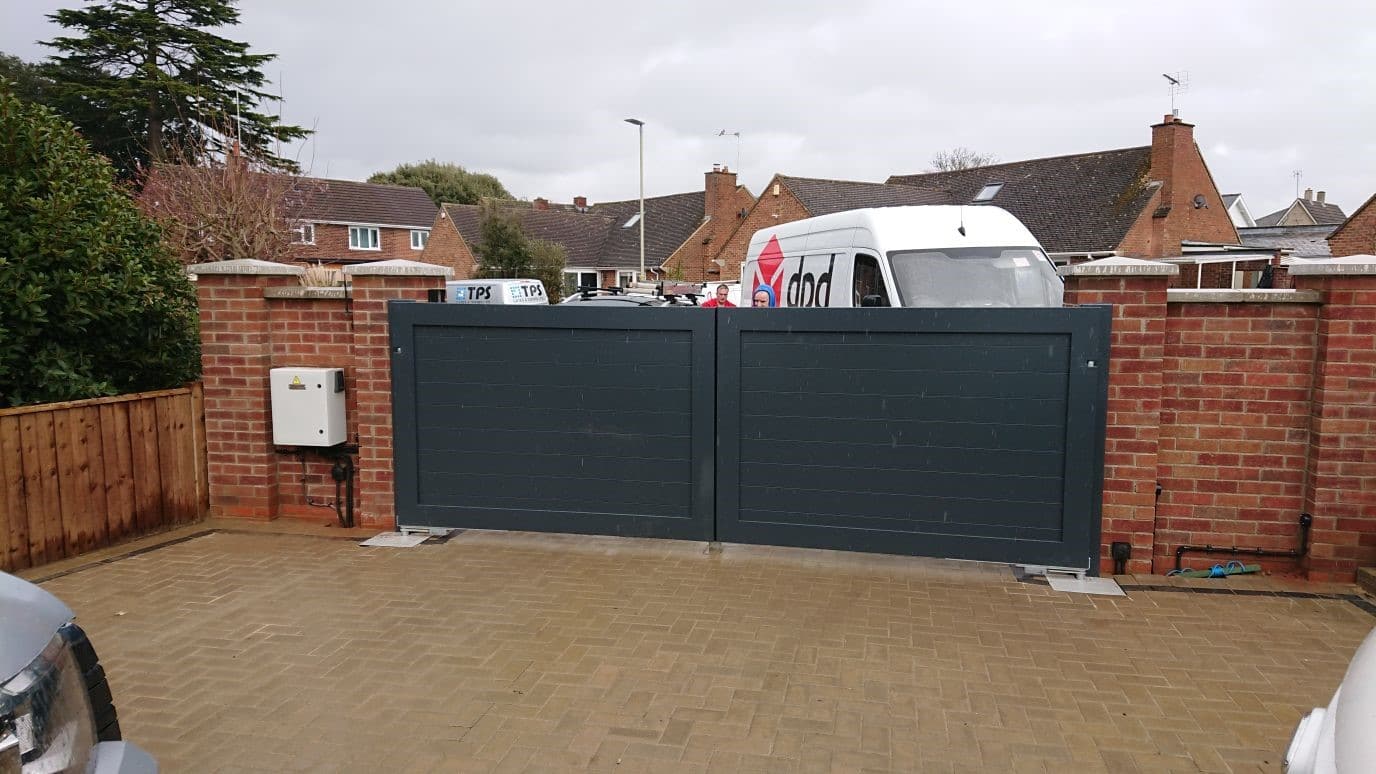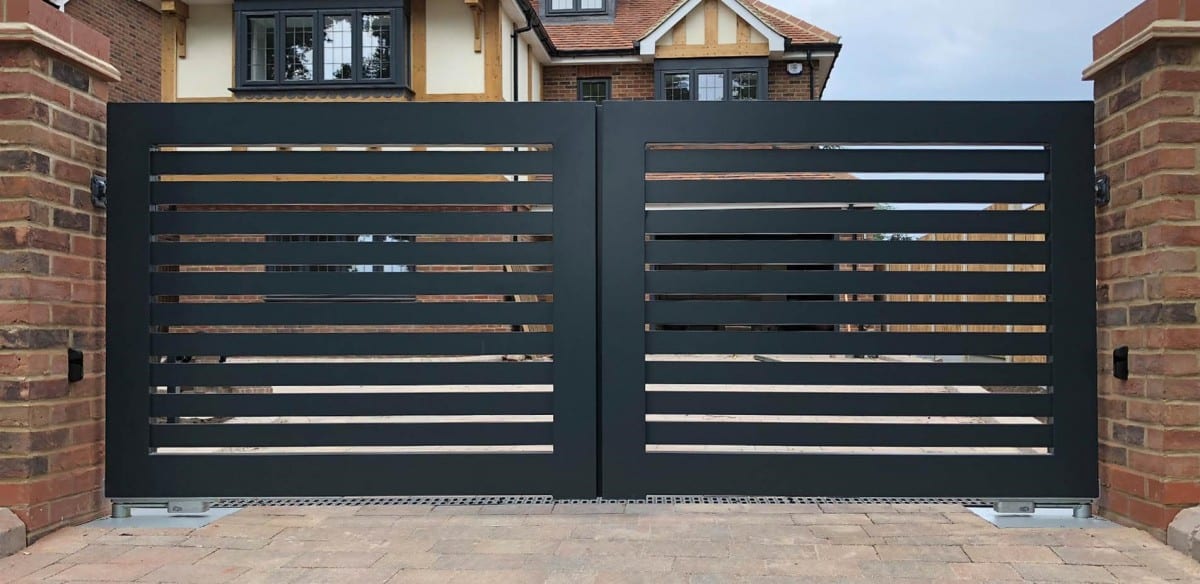 View our work
You can browse our range of aluminium gates or create a bespoke gate to your specifications. Whether you have a design in mind or need a guiding hand to offer impartial advice our team of experienced technicians will be happy to help.
More handcrafted gates