Electric Gate Installation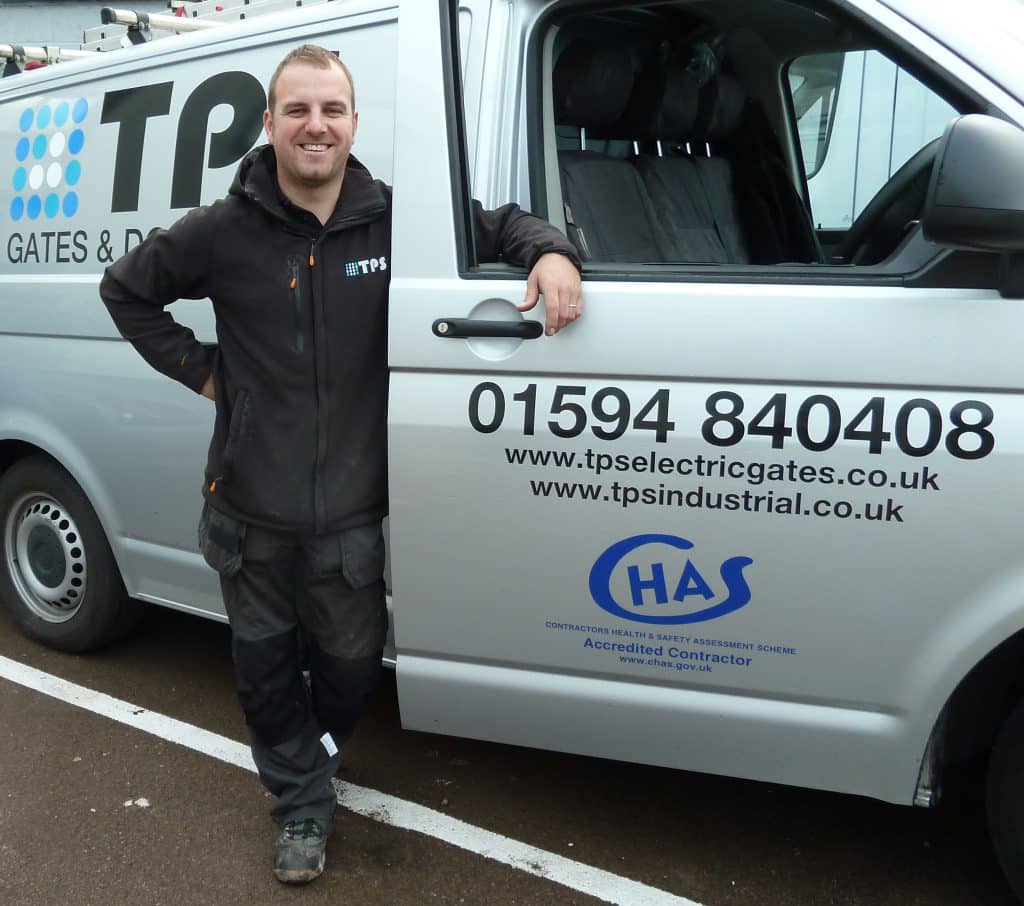 A good installation is the key to a reliable electric gate system. A poorly fitted system will work, but not for long and not efficiently. It is only when it fails (maybe a year down the line) that the end user realises what has happened.
TPS Gates & Doors have been installing gates and automation systems for over 20 years. We carry out accurate surveys to determine what equipment will best serve your requirement and install it to specifications set by the manufacturer, with whom with have close relations.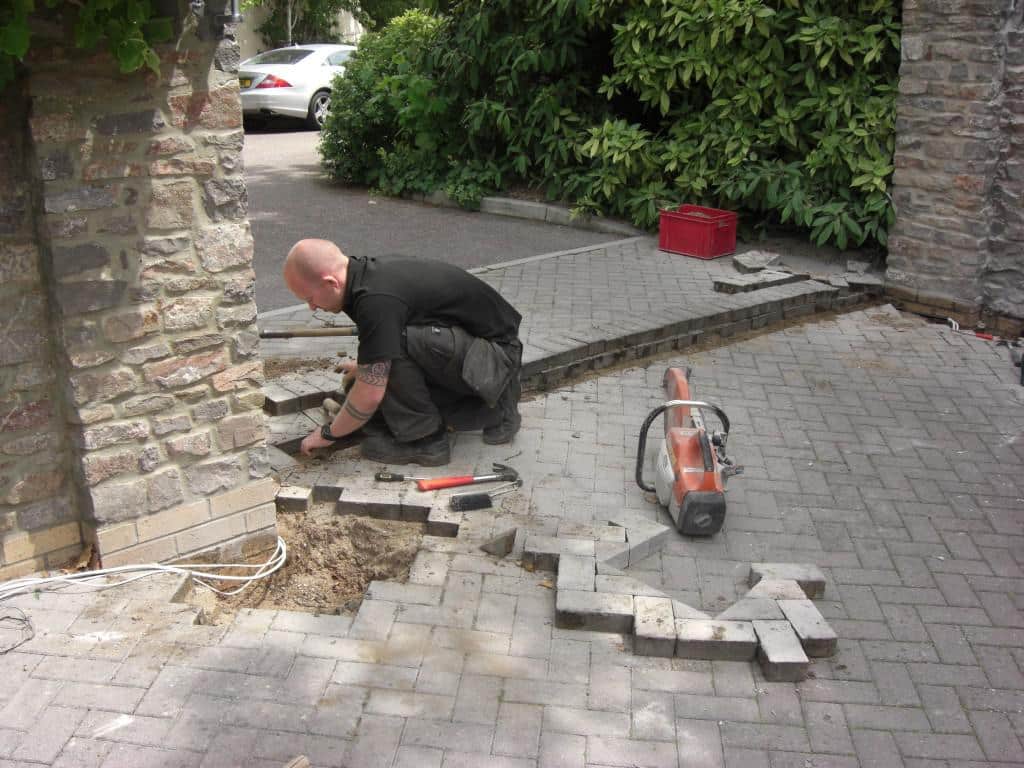 We can provide you with a full installation service including: Ground works and landscaping of the entrance, Installation of power supplies, cables and ducts, Installation of gates and gate posts, and installation and commissioning of automation systems.
With hundreds of electric gate systems installed and operating reliably for our valued customers TPS offer you a wealth of experience for all your gates and automation needs.