Choosing your automated gates and the right electric gates installers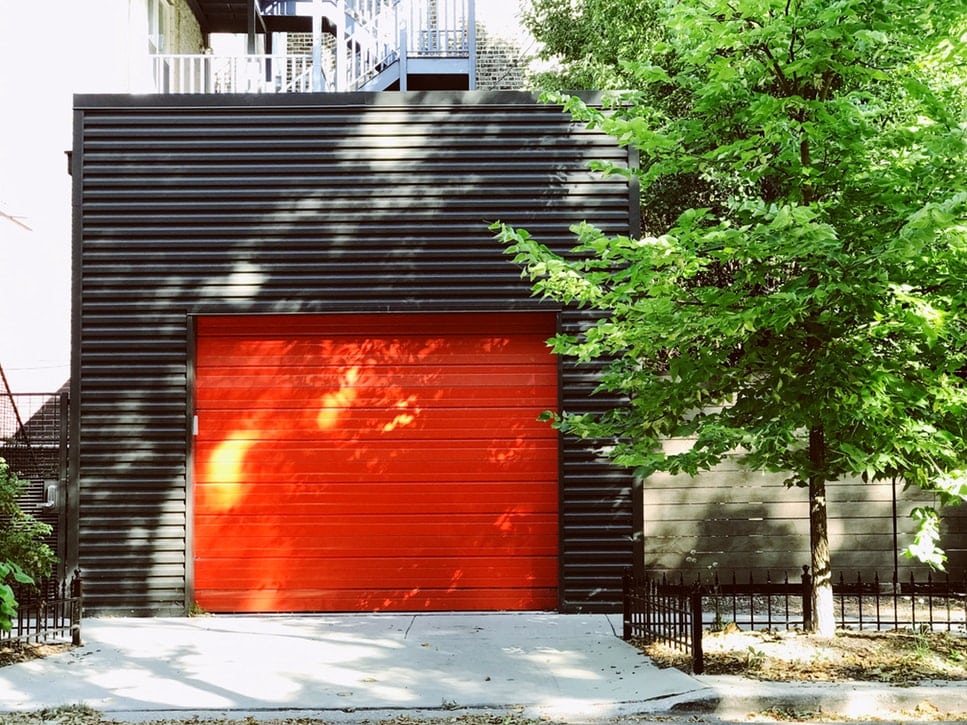 First impressions count and installing beautiful wooden gates at the entry to your home adds value and security. But whatever style of electric gates you choose, using professional gate installers is critical for the final success of your project. After all, you wouldn't use an electrician to plumb in your bath.
With so many products and installers to choose from, getting your gate automation right can be a daunting task. Installing electric gates isn't a decision you should make based on cost alone. Take your time to make the right choices and you'll have a set of electric gates that will protect your property for years to come.
Choosing your electric gates
The type of gates you install often comes down to a combination of personal aesthetics and security concerns. If you wish to maintain your privacy and add an extra layer of protection to your property, you may prefer your gates to be of solid construction and difficult for passers-by to look through.
Electric wooden gates add style and distinction to a property. They match with existing fencing and are extremely tough and durable when made from hardwood. Aluminum gates have a modern aesthetic and are a good choice where security and budget concerns are foremost. It's easy to shop for varying designs online before you decide whether wooden or metal gates are the best fit for your property and your lifestyle.
Researching your electric gates installers
Once you've chosen the right gates, you need to find the right installers. Start by asking family, friends and colleagues for recommendations. If any of your neighbours have recently had electric gates fitted then ask them who the installers were and if they'd be prepared to recommend them.
Once you have a list of electric gate installers, it doesn't take long to search for their business online and check how long they've been trading. At TPS, we're a family run firm who've been involved in fitting electric wooden gates for over 20 years and you can check our legitimacy as a business on Company Check.
The security of your property could be at stake, so working with a professional and experienced installation company is paramount. Once you're satisfied that you've made the right choice, you can give the go-ahead for the installation work to begin.
Work with your installation company
The next step in acquiring the right automated gate setup is choosing the right gate operators and controls. The input of your electric gate installers will be vital in helping you choose the proper equipment for your chosen gates. Options like a telephone entry system and an RFID reader ensure optimum security and convenience.
You may not have considered how to actually control your gates so you should count on your installer to offer a range of solutions that allow you to vet any callers and keep control of your security. Options include keypad entry with different digital codes to facilitate entry for family and frequent visitors. Or your gates can be set on a timer to admit visitors at certain times of the day. An intercom allows you to vet visitors before granting access.
At TPS we offer a range of security and access controls, including intercom systems that alert your mobile when someone is trying to gain access to your property. Combined with a high-quality gate operator specifically chosen for your installation, your new automated gate will add luxury, convenience, and protection to your property.
TPS have been installing electric gates for over 20 years and we know that good installation is key to a safe and reliable system. We provide a full end to end installation service to the highest standards, so contact our dedicated and friendly team to find out more.