The Benefits of Electric Wooden Gates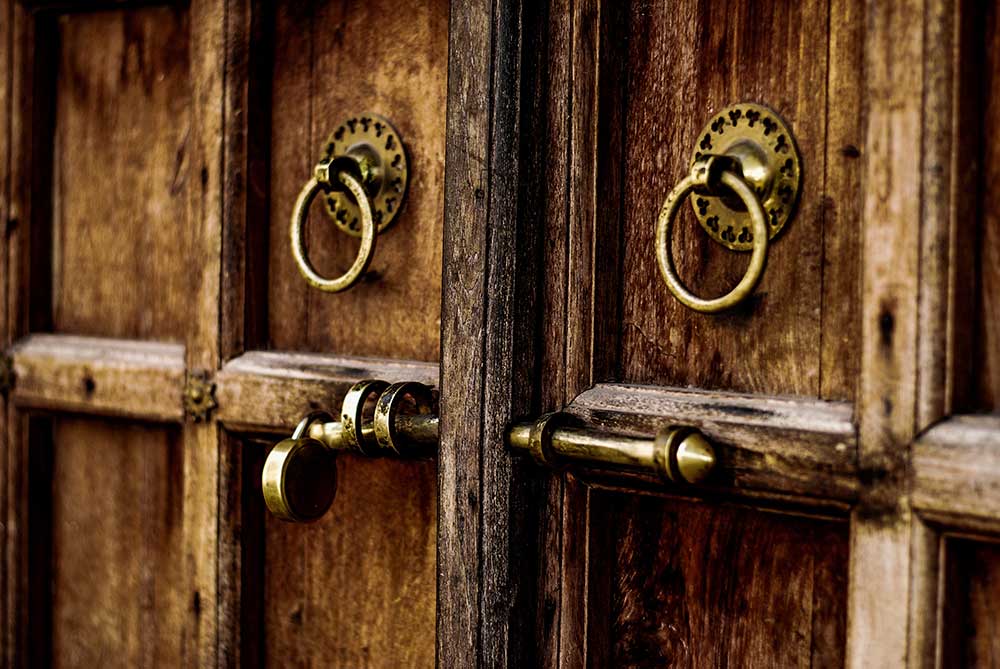 With today's increasingly safety conscious society, many homemakers strive to ensure that their property exudes a secure character. Whilst this can be done by creating a remarkable interior, paying greater attention to the outside such as investing in electric gates could give you the appearance you desire. After all, your gates are one of the most important features of your property and although the benefits of an upgrade might not seem apparent at first glance, the money spent will reward you with a number of advantages in the long run.
It can be difficult to decide which gates will best suit your property with the number of styles and materials available in the market today. Although galvanized steel is the most common why not consider an electric wooden gate? Apart from the aesthetic and practical purposes, a wooden gate can increase your property's value and security whilst being environmentally friendly. Listed below are the benefits of choosing electric wooden gates:
Appearance
With the natural differences in every wood species, wooden gates come in different styles and designs that offer your property a unique and distinctive appearance whilst forming an imposing and hard wearing barrier for your property. The colour and finish of electric gates made from timber can be easily changed should the exterior of your property change over time. Moreover, wood has a unique ageing process that improves the material's aesthetics.
Function
Wooden gates are highly versatile which makes them the most adaptable variety of gate. Whether you want to maintain privacy, increase security or simply add an attractive feature to your property, it's easy to find something to suit your requirements as wooden gates can be made to fit openings of any shape or size, custom built for whatever purpose you desire.
Security and Privacy
With the appropriate choice of wood, electric gates made from timber can deliver a high level of security. Wooden gates create a sturdy barrier, acting as a strong deterrent. Furthermore, it is easy to produce wooden gates to suit your specific requirements.
Cost
Although it is true that wooden gates may require general maintenance, they will last for many years without any problems. By making the right choice of high quality timber from a reliable supplier, you will not have to constantly realign, repair or replace any section of the gate. In addition to this, timber is inexpensive in comparison to metal which makes it the most cost effective solution.
Resilience
Some people assume that wood is a weak material just because it is softer than steel. Electric wooden gates are durable and resistant to damage which makes them able to stand strong against the force of the elements, provided you apply the correct protective treatment.
Before having your wooden gate automated, know first if your existing gate can be a good candidate for automation. It is important that we carry out a survey and know your specifications first before confirming the suitability of your existing wooden gates to automation. TPS Gates & Doors have many years of experience in automating timber gates and we continue to supply and install stunning wooden gates in Gloucestershire, Somerset, Wiltshire, Monmouthshire and the surrounding areas. However, if you want your gate replaced and if you are looking for electric wooden gates, the choice of timber is of particular importance as the forces put upon the gates by automatic gate operators demand a robust material and structure. We can help you decide along the process to ensure that you will have a quality and sturdy finish.
Click here TPS Gates & Doors Ltd for more information about the services we offer or call us on 01172 810376 for your enquiries.