What can you do to keep your electric gates in top condition?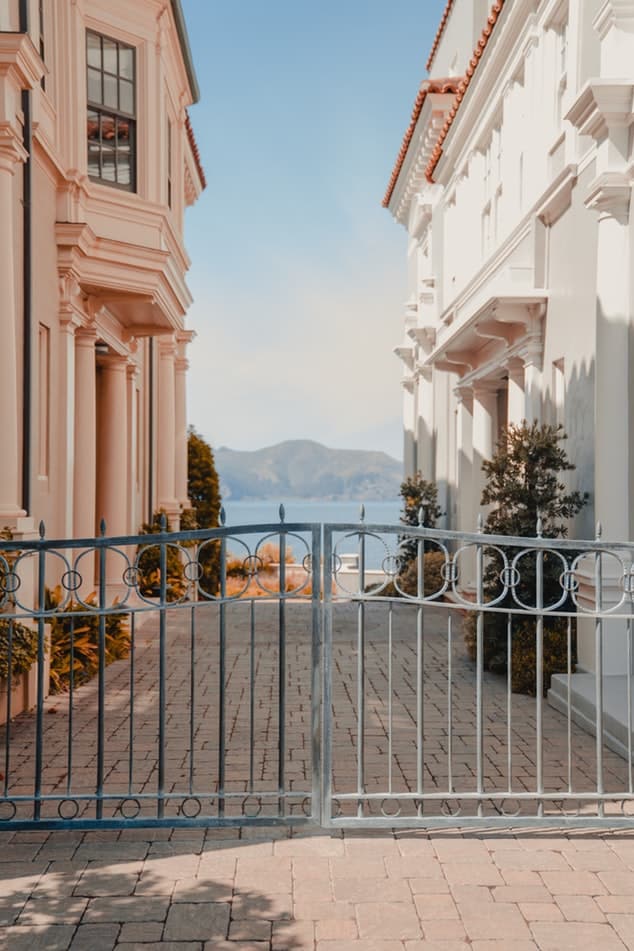 If you have recently had automated electric gates fitted, you will be keen to keep them in the best condition going forward. This is not only perfectly understandable but also a wise idea. Taking steps to look after your new automated gates will stop them from being damaged and help them enjoy a longer lifespan. It can also simply keep them looking their best and avoid having to spend money on more costly repairs in future.
Of course, if you are not an installer of electric gates then you may not know how to go about it. Luckily, there are a few simple things anyone can do to keep their gates in the best shape possible.
Make sure to give them a visual check
While there is no need to act obsessive and be out there all the time, visually inspecting your gates on an occasional basis is worth it. Whether you have gone for electric wooden gates or metal ones, regular inspections will help greatly in spotting things that could cause damage. Key parts to inspect are the gate itself and its mechanism, as this is where dirt and debris can build up. A general visual check will also allow you to spot any actual damage to take care of in good time.
Give them a clean
Another very simple maintenance job that anyone can do is to give their gates a clean at regular intervals. This is worthwhile, even if you do not spot any noticeable dust or grime on the gates while inspecting them. A once-over with warm water and a cloth will remove any harmful debris before it begins to eat away at the paintwork or wood. Keeping them clean will also ensure they look stylish to any visitors or people passing by. Regular cleaning will also save you money on having to pay to have your gate repaired or even replaced altogether.
Think about lubrication
You won't need to lubricate the whole thing but it is worth keeping the important parts moving. A good tip is to use the recommended lubricant from your installer every 6 months on the required parts. This should be plenty to help them keep moving and avoid any jams or issues. Lubricating key parts will also mean none get damaged by rubbing on each other which could involve an expensive repair job. Most people will lubricate the hinges, chain and pulley wheels as standard on their automated gates. It is key to use the right lubricant also as heavy oil-based ones like WD40 are not recommended.
Keep pests at bay
One area that it is easy to overlook here is common garden pests and the damage they can do. Things like snails or rodents can actually do great harm to your gate's mechanism over time. Snails, for example, can leave a trail of slime on circuit boards that may cause them to fail. Even spider's webs can stop your gate from functioning as it should if built in the wrong place. Remain vigilant where pests are concerned around your gates and call pest control if needed.
Make it simpler with a service contract
While the above are pretty simple things to carry out, you may not have the time or confidence. Taking out a service contract is the best thing to do in this case as your gate will then be maintained to a high standard without you having to do anything. Get in touch with TPS Gates and Doors Ltd today to find out more about the electric gate servicing contracts we offer for electric, wooden and aluminium electric gates. With around 25 years of experience in the sector, we can keep yours in good order for you.