The 6 reasons you should choose electric sliding gates for your property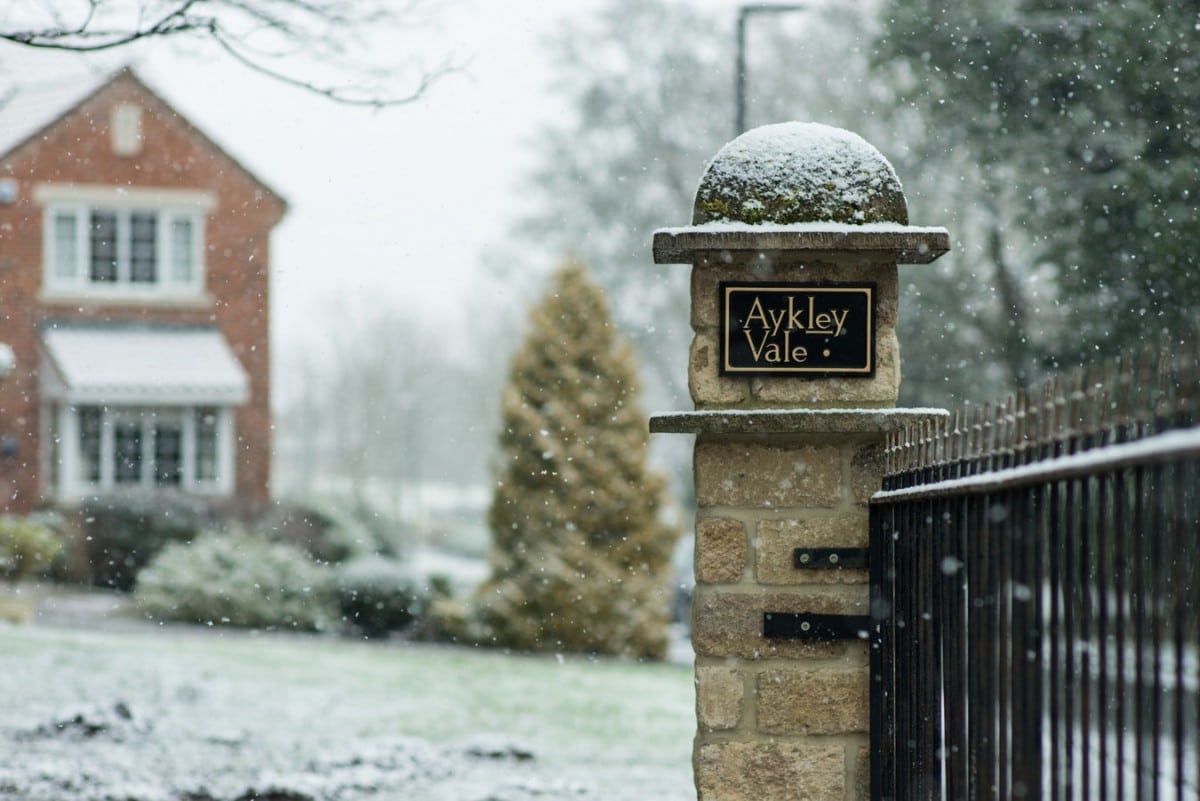 Are you considering new electric gates for your property? Maybe you're unsure about what type of electric gate is right for you?
There are many benefits to having sliding gates installed. In this article, we explore the 6 reasons why you should consider electric sliding gates for your home.
1. Convenience.
The number one reason people choose electric sliding gates over manual gates is that they're extremely convenient. If you live in a property with a long driveway, you're not going to want to walk down to the gates and open them manually each time. similarly, it can be pretty annoying to have to get out of your car each time to open the gates!
With automated gates, you don't have to worry about this inconvenience anymore. Simply drive up to the gates and have them open for you, or simply press a button and voila – you've granted access to your property. This is especially convenient in poor weather and at night time, where visibility is reduced.
2. Improved security.
Another key reason to choose electric sliding gates for your home is the added security they'll provide. While all automated gates provide better security than manual gates, sliding gates are one of the most secure options on the market, as they can withstand ramming. Electric sliding gates can act as a deterrent to thieves, too.
3. They look good!
It's no secret that automated sliding gates look really smart. A properly installed and well-designed sliding gate can significantly improve the look and feel of your property. Whether you're looking for a traditional, classic or contemporary design, there are dozens of options available to choose from, to compliment your tastes, preferences and style of home. Sliding gates can be made from both wood and metal, too.

4. Durability.
The majority of electric sliding gates run on wheels, which makes them a more durable and long-lasting alternative to traditional electric gates that swing open, and can become scuffed or worn over time. Automated gates are usually made of hardwearing wood or metal to make sure they can withstand the elements. At TPS Electric gates, all of our products are made from the highest quality materials, for added peace of mind.
5. They add a load of value to your property.
As with any electric gate, an electric sliding gate will add significant value to your property.
Not only will it improve the 'kerb appeal' of your property (it looks great from the street), potential buyers will be drawn to your property thanks to the added security and practicality an electric gate provides.
An attractive and well maintained electric gate will impress visitors and prospective buyers alike, so you can expect to reap the rewards when it's time to sell.

Electric Sliding Gates at TPS Electric Gates
Ready to upgrade your property with a smart, stylish and hard-wearing electric sliding gate? We don't blame you – they're an ideal choice for most homeowners.
At TPS Electric Gates, we have more than 20 years of experience in gate automation. We provide wooden and metal electric sliding gates to suit most types of property, in a range of sizes and styles to suit your needs. If you have a specific idea in mind for your new electric gates, we can craft them for you, to exact specifications. What's more, we can install them too – our friendly, professional and highly skilled team of engineers can carry out all aspects of design and installation, from groundwork through to commissioning of the automation system.
Give us a call to find out more today. We look forward to hearing from you.