Maintenance Tips To Protect Your Electric Gate From The Winter Weather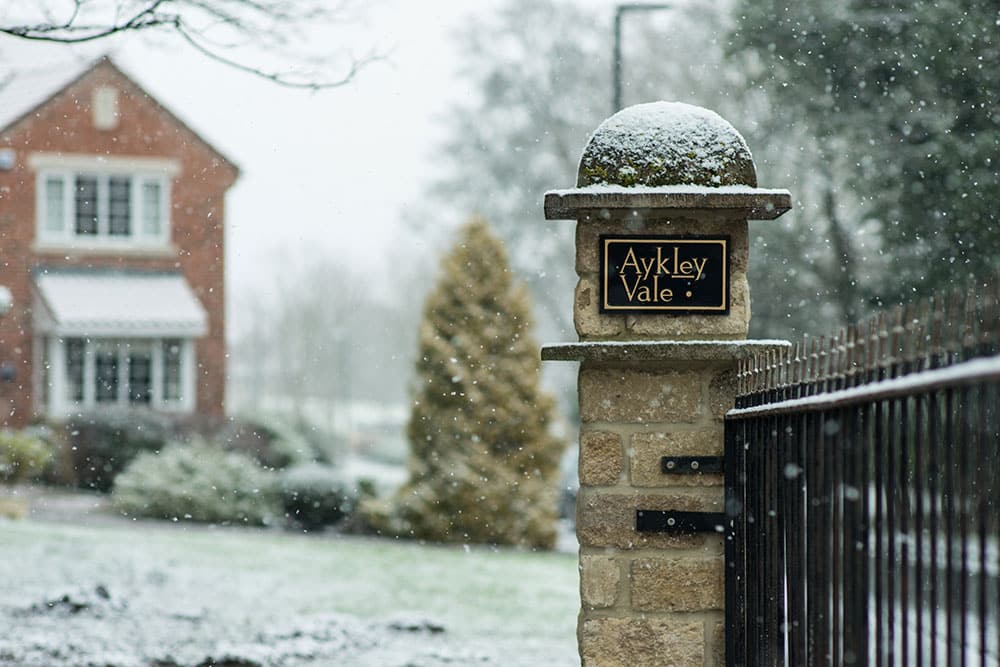 One of the major benefits of installing a quality automated gate in your property is that you no longer have to leave your car in order to get to your driveway or out, especially now that winter is just around the corner and the dark nights become more prolonged. The problem is, the winter season can be quite harsh here in the UK wherein the frost and below freezing temperatures can have an adverse effect to your electric gate's inner workings, causing it to work inefficiently.
The last thing you want is for your automated gate to freeze up during the coldest days thus, it is important to ensure that you perform a preventive maintenance before and during the winter months. Read on for a few effective maintenance tips for your electric gate to help prevent any mechanical issues or any unnecessary wear and tear.
Have your gates serviced once a year.
Treating your gate with care and attention before the weather gets too severe means that you can stay feeling safe and secured, knowing you've got it under control. That said, one of the best ways to ensure that your electric gate works efficiently all year round is to have an annual maintenance service performed by your trusted gate company. They can change the hydraulic fluid, grease hinges and perform other necessary maintenance to prevent possible problems.
Run the operating system multiple times, especially if the temperature has been below freezing.
Running the operating system a few times can be a great way of keeping the inner gears and linkages free and ensuring that the mechanism stays moving properly. In addition to this, this practice will also alert you to any probable frozen or binding mechanisms which can tell if you need repair services to avoid further damage.
Keep the gate hinges properly lubricated.
Keeping the gears, articulated arms, wheel hubs and bearings, as well as the sliding stainless steel rams properly greased ensure smooth movement with as little friction as possible. Additionally, thoroughly lubricating the hinges ensure that minimal resistance from the gates does not strain the motors.
Ensure a suitable and adequate drainage.
Most importantly if you have underground motors, ensure that there is suitable and adequate drainage so the motors don't sit in water for any period of time and the gate isn't exposed to too much snow, rain or ice. Confined water will freeze and prevent the motors or levers from moving.
Remove daily snow and other debris on the ground.
If it is constantly snowing every day, be sure to remove the daily snow around the electric gate so the movements won't be restricted. Just keep in mind to try and clear away the accumulated snow by hand as much as you can as the salt and snow-melting agents commonly used by most homeowners will eat away at the finish of your driveway gate and fences. The same goes for piled-up leaves that act like compost so these must be raked away regularly.
Make sure photocells are clear of any obstructions.
Photocells play an essential role in the safety of the gate automation systems. That said, make sure that they are clear of snow, frost or insects to avoid damage to the circuit boards and obscured sensors. Clean the photocell casings and sealing joints with a warm, moist cloth and refrain from using oil sprays.
TPS Gates & Doors are a family-run business, specialising in quality gates and automation services. We are based in Lydney, Gloucestershire and have a dedicated team of experts who can install and service gates within a 50-mile radius. If you have a new automated gate project involving designs, installation and maintenance, get in touch with us now. For any enquiries, give us a call on 01172 810316 to speak with one of our friendly professionals today.